Join Our Telegram channel to stay up to date on breaking news coverage
Over the past couple of weeks, there have been rumours about FTX facing potential bankruptcy, which was initially slammed by company officials. Being one of the most volatile asset classes and an industry that gets influenced easily, cryptocurrency investors were soon to panic, causing prices to dip. But this can be taken advantage of, by investing in the right tokens.
The end of the article shall feature 3 coins that have been gaining major traction recently. As the dip seems to ride its way back up, it may be the perfect time to buy into these projects. However, let us first take a look at why FTX may be the cause of the latest dump in cryptocurrency prices.
Current Market Condition
After the bull market in 2021, the market started a downtrend which strengthened in 2022. Naturally, the crash scared off a massive chunk of the investing citizenry. This, however, didn't stop the growth of some major projects and organizations within the sector. Despite several negative factors looming, the industry managed to thrive and grow in terms of awareness and interest. 
This has surely put top companies in a good spot, but there are still some entities that have been struggling financially. In 2022 itself, a huge number of projects faced solvency issues and were on the verge of declaring bankruptcy. Many did, while the ones that managed to survive are still struggling to sustain operations. However, things had started to look more or less better for the market before rumours about one of the biggest crypto exchanges in the world going bankrupt surfaced again. For the same reason, FTX may have contributed to the current decrease in prices. 
About FTX exchange
Founded by MIT graduates Sam Bankman-Fried and Gary Wang, the FTX exchange was launched in 2018. While it was a newly launched platform, FTX was soon to rise in popularity. While the exchange had made a reputation for itself, the CEO and co-founder Sam Bankman-Fried, popularly known as SBF also became a known figurehead in the space soon. This was because SBF had been vocal about his ambitions of giving back to charity from the profits he made. 
FTX grew at a drastic pace in 2021, thanks to the bull run. Infact, it overtook several experienced companies like Coinbase and Kraken to take over the second biggest exchange spot after Binance in terms of traded volume. Binance too had been a supporter of the company from its early days. This had been very influential in the growth of FTX. 
FTX was incubated initially by Alameda Research which is also a liquidity-providing company headed by SBF. Other than this, there were several other notable names who had backed FTX as core investors like SoftBank Vision Fund, Sequoia Capital, Race Capital and Binance. 
Recent market developments and rumours of FTX facing potential bankruptcy
The nature of cryptocurrency markets is known to everyone. It is a highly volatile space where even the slightest bit of negative media can impact prices heavily. This is exactly what happened as soon as revelations around FTX came to light. While Binance; as mentioned before had backed the company, there had been certain hostility that had been allegedly brewing for a while. 
It started with several data figures about the current financial situation of FTX and Alameda Research being revealed. These revelations showed that both companies were in a rather dire situation. The public sentiments towards the highly popular co-founder SBF also started deteriorating after he showed apparent support for the DCCPA bill. 
6 weeks ago I first started sounding the alarms that SBF was deep into plans to create a federal BitLicense.

After yesterday, there should be no more questions about what this man has been trying to do in crypto.

He's coming after DeFi and Peer to Peer transactions.

— Ben Armstrong (@Bitboy_Crypto) October 29, 2022
Several popular crypto YouTubers like Bitboy Crypto publicly criticized SBF for the same, which was all leading to FTX's potential downfall. Moreover, the parallel ongoing financial crisis faced by FTX and Alameda was becoming more evident. Several analysts and influential figures in the crypto space started tweeting about a leaked balance sheet of Alameda Research with data to prove that they were on the verge of a Celsius-like situation.
WOW

Per CoinDesk, Alameda research has $14.6 billion of assets, against $8b of liabilities.

For assets: $3.66b FTT, $2.16b "FTT collateral", $3.37b crypto ($292m SOL, $863m "locked SOL"), $134m USD & $2b "equity securities.

Most net equity tied in completely illiquid altcoins.

— Dylan LeClair 🟠 (@DylanLeClair_) November 2, 2022
This was news enough for the investors to panic and start pulling out their funds from the market. The token that was most affected was undoubtedly FTT, which is the FTX exchange's native token. Right after, its effect started becoming clearer within the entire market. The dump of FTT tokens, however, was furthered as Binance CEO Zhao Changpeng stated that over $500 million worth of FTT was being dumped by the exchange. It added that this was a move after learning from the LUNA debacle earlier this year.
What next for FTX?
Surprisingly, Binance's CEO tweeted on 8th November that they are set to acquire FTX and help the company since they came to them. He mentioned that a non-binding LOI was signed and the entire organization would be taken over by Binance. 
This afternoon, FTX asked for our help. There is a significant liquidity crunch. To protect users, we signed a non-binding LOI, intending to fully acquire https://t.co/BGtFlCmLXB and help cover the liquidity crunch. We will be conducting a full DD in the coming days.

— CZ 🔶 Binance (@cz_binance) November 8, 2022
Right after the tweet, SBF confirmed this by retweeting CZ's announcement. While there had been evident debates and callouts between Zhao and several FTX officials in the past, the CEO stated that contrary to beliefs, this was not something that was planned by Binance to take down its contender. 
What are the three top tokens to buy in this dip?
Surely, the market has taken a rather bearish turn after these events, with BTC trading at around $18,500 from its $20,000 range a day before. Due to this, it may be the perfect time for investors to start buying the dip and filling their portfolios with strong and fundamentally rich projects. 
These three take the top spot when it comes to such projects with a promising foreseeable future-
Dash 2 Trade (D2T)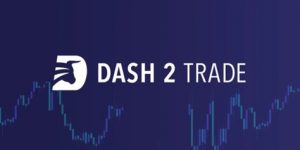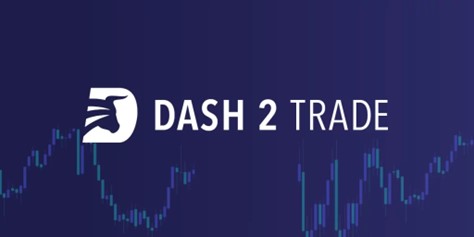 As one of the best crypto analytical and social trading platforms, Dash 2 Trade was only recently announced. The project is being launched by Learn 2 Trade, which is an organization with a preexisting community of more than 60,000 members. Currently, in its presale stage, the project has already managed to raise a whopping $5.4 million within just a couple of weeks. It has already reached the third stage of the presale and is likely to shoot up in price right after launch. 
With the benefit of a dip and being in the early days, D2T, which is the platform's native token is surely an excellent option to consider at the moment. 
IMPT.io (IMPT)
IMPT.io made waves as soon as it was announced. Claiming to be the greenest cryptocurrency, the project has managed to amass a huge fanbase, as is evident on several social media platforms. Fortunately, similar to D2T, the IMPT token is also in its presale phase. It has been having an explosive presale too, with more than $12.5 million raised already. 
The project has already gotten more than 10,000 companies to be a part of its marketplace that will reward users with carbon credits. These carbon credits can be used to offset the footprint left behind by users during transactions on the blockchain. As an eco-friendly crypto, the IMPT token may be one of the best-selling projects in the upcoming months for the same reason.
Calvaria (RIA)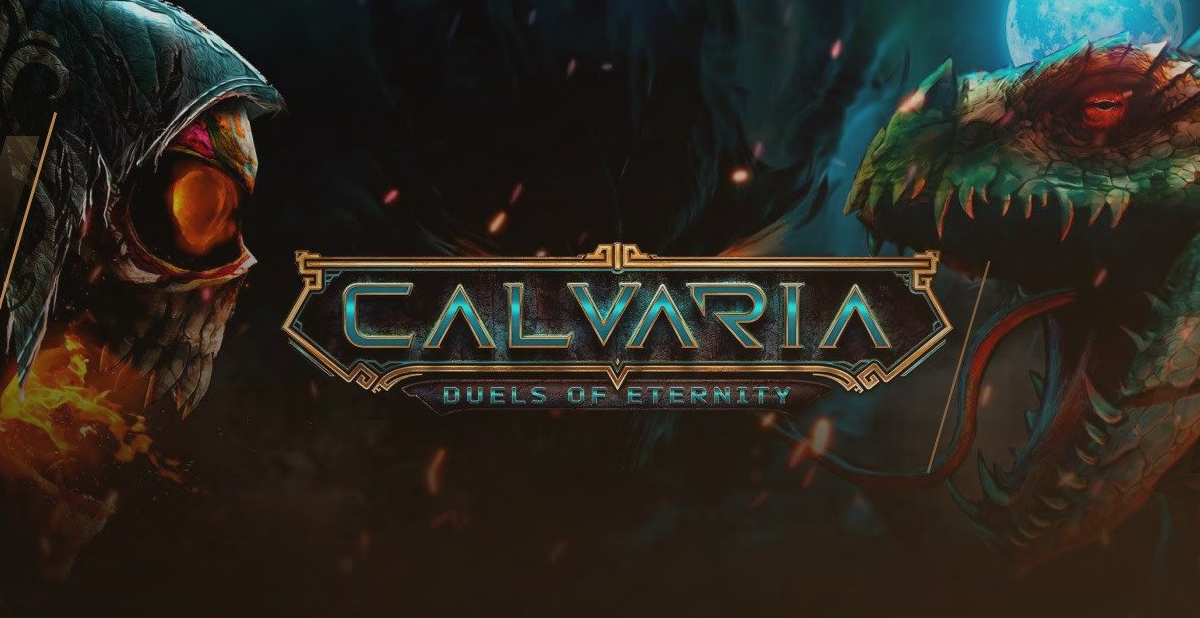 The best part of all three tokens mentioned here is that they are not only available at a discount, but are also in their early days. Calvaria is a visually appealing and highly innovative NFT card game that is an anticipated project by a huge chunk of games across the globe. At the time of writing, the RIA token, which is the platform's native currency is surging in demand as potential players wish to jump in on the project as soon as possible. 
This demand itself is a direct indicator of the kind of growth RIA may see post-launch. 
Read More:
Early Stage Presale Live Now
Doxxed Professional Team
Use Cases in Industry – Offset Carbon Footprint
Join Our Telegram channel to stay up to date on breaking news coverage