Episode #455: Eugene Fama: A Life in Finance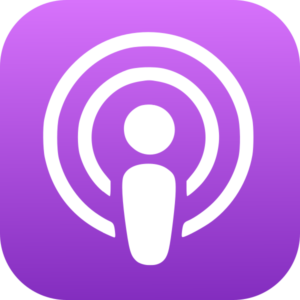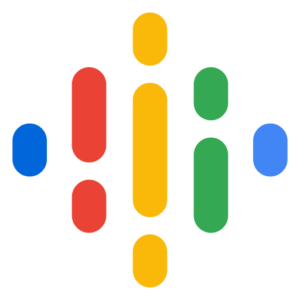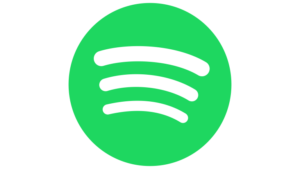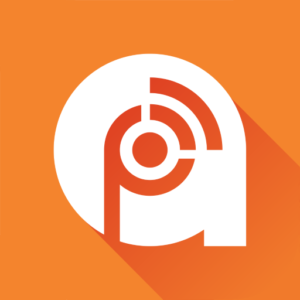 Guest: Eugene F. Fama, 2013 Nobel laureate in economic sciences, is widely recognized as the "father of modern finance." His research is well known in both the academic and investment communities. He is strongly identified with research on markets, particularly the efficient markets hypothesis.
Date Recorded: 10/12/2022     |     Run-Time: 42:23
---
Summary: In today's episode, we talk to Professor Fama about whether he thinks the Fed can control inflation, where the phrase efficient markets came from, and his take on the global market portfolio. As we wind down, we hear the last time he bought an individual stock.
---
Sponsor: Masterworks is the first platform for buying and selling shares representing an investment in iconic artworks. Build a diversified portfolio of iconic works of art curated by our industry-leading research team. Visit masterworks.com/meb to skip their wait list.

---
Comments or suggestions? Interested in sponsoring an episode? Email us [email protected]
Links from the Episode:
0:38 – Sponsor: Masterworks
2:40 – Intro
3:14 – Welcome to our guest, Professor Eugene Fama
3:53 – Professor Fama's take on the Fed & inflation (link)
8:04 – Insight on the origin of the 60/40 portfolio
9:26 – The inspiration that lead to his thesis on efficient markets
10:10 – Negative interest rates and how to live in a higher inflationary world
12:04 – The global market portfolio
15:58 – How much the collective earnings of his former students might amount to
17:27 – Why he's never written anything on trend following
18:38 – Best practices to overcome the challenges of not mucking things up
24:02 – Topics and papers that never got the attention he feels they deserved
25:59 – The role ESG plays in the investing world today
33:28 – When was the last time he bought an individual stock
34:29 – His most memorable investment
35:08 – What's on his mind as he looks towards the future
37:32 – All of Professor Fama's papers
Transcript:
Coming soon.
Disclaimer:
Past performance is not indicative of future results. This document does not constitute advice or a recommendation or offer to sell or a solicitation to deal in any security or financial product. It is provided for information purposes only and on the understanding that the recipient has sufficient knowledge and experience to be able to understand and make their own evaluation of the proposals and services described herein, any risks associated therewith and any related legal, tax, accounting or other material considerations. To the extent that the reader has any questions regarding the applicability of any specific issue discussed above to their specific portfolio or situation, prospective investors are encouraged to contact Cambria or consult with the professional advisor of their choosing. Certain information contained herein has been obtained from third party sources and such information has not been independently verified by Cambria. No representation, warranty, or undertaking, expressed or implied, is given to the accuracy or completeness of such information by Cambria or any other person. While such sources are believed to be reliable, Cambria does not assume any responsibility for the accuracy or completeness of such information. Cambria does not undertake any obligation to update the information contained herein as of any future date. All investments involve risk, including the risk of the loss of all of your invested capital. Please consider carefully the investment objectives, risks, transaction costs, and other expenses related to an investment prior to deciding to invest. Diversification and asset allocation do not ensure profit or guarantee against loss. Investment decisions should be based on an individual's own goals, time horizon, and tolerance for risk. Masterworks is not registered, licensed, or supervised as a broker dealer or investment adviser by the SEC, the Financial Industry Regulatory Authority (FINRA), or any other financial regulatory authority or licensed to provide any financial advice or services. Source: (2022, September 13). Wall St suffers worst sell-off since June 2020 after inflation data. Financial Times Source: (2022, September 19). Fund managers pitch 'alts' to retail investors as institutions max out. Financial Times Source: (2022, September 30). Inflation punches Wall Street again, ending knock-down quarter. Reuters Source: (2022, June 24). State of the Art Market: An Analysis of Global Auction Sales in the First Five Months of 2022. Artnet News.